Clothing, shoes, purses, jewelry etc items
Consign Your Women's Clothing, Accessories, Jewelry, and Furs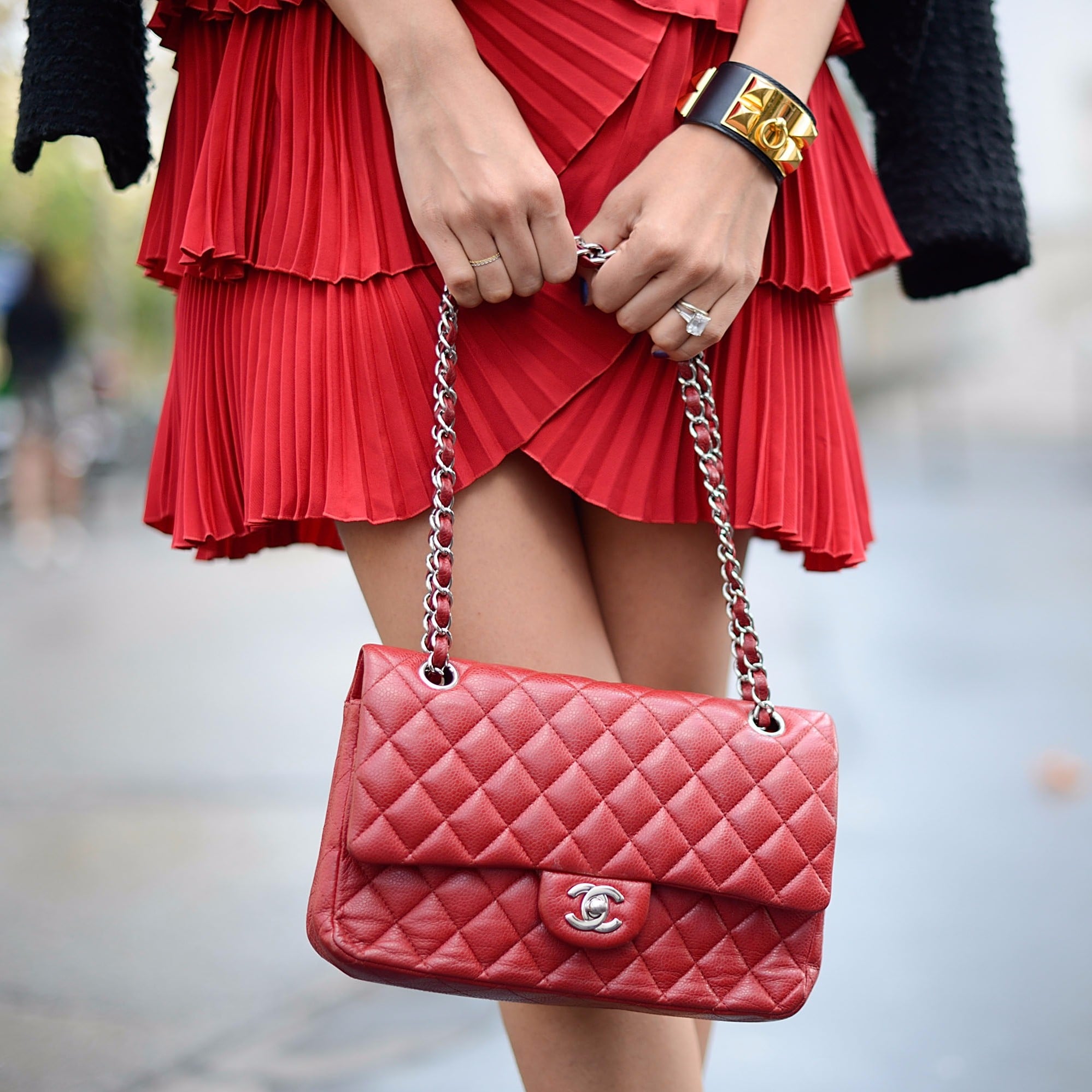 SEND US PICTURES OF THE ITEMS YOU ARE INTERESTED IN CONSIGNING.
B and B Resale Boutique ACCEPTS:
WE TAKE WOMEN'S APPAREL, SHOES, ACCESSORIES, JEWELRY, & HANDBAGS
OUR BEST SELLING BRANDS INCLUDING LABELS LIKE KATE SPADE, COACH, MICHAEL KORS, CHICOS, WHBM, AND IMPECCABLE PIG
Our Criteria:
B and B Resale Boutique REQUIRES A MINIMUM OF 15 ITEMS TO OPEN A NEW CONTRACT.
CURRENT STYLE, IN MINT CONDITION, CLEAN AND ON HANGERS
WE TAKE SIZES 2-22
ACCEPT ALL SEASONS ALL YEAR ROUND
WE WILL NOT ACCEPT ITEMS WITH HOLES, STAINS, EXCESSIVE WEAR, DISCOUNT LABELS OR IF THEY ARE TOO OLD AND OUT OF STYLE; ANY ITEMS NOT MARKETABLE, STAINED, MOTH HOLED, TORN OR WITH OTHER DAMAGE NOT ORIGINALLY FOUND AT CHECK IN WILL BE DONATED TO CHARITY.
The Details:
CONSIGNMENT PERIOD IS

60 DAYS

, YOU WILL RECEIVE 50% OF THE FINAL SALES PRICE
PRICES WILL BE SET AT OUR ESTIMATION OF THE HIGHEST AMOUNT ATTAINABLE
ALL ITEMS ARE SUBJECT TO A PRICE REDUCTION EVERY 20 DAYS
IF YOU ARE NOT SURE ABOUT WHAT IS ACCEPTABLE FOR RESALE, PLEASE BRING IN YOUR ITEMS FOR EVALUATION AND WE WILL ADVISE YOU
"Beat the high cost of dressing…….there is a rebate in your closet!"
Take In Hours: MONDAY THRU SATURDAY 10:00 am & 6:00 pm; No Appointment Necessary
RICHARDSON: bandbresale@sbcglobal.net
PLEASE PUT YOUR NAME AND YOUR PHONE NUMBER IN YOUR EMAIL, SO WE CAN BETTER ASSIST YOU.